INDUCTION HEATING POWER SUPPLIES
Saturn Engineering provides engineering services to our sister company, Ultraflex Power Technologies.  Ultraflex offers the most advanced and innovative digitally controlled induction heating technology in the industry. The flexible output circuits and adaptive tuning power supplies feature the widest load matching and frequency ranges on the market, ensuring that our customers' varying load conditions can be precisely matched to the equipment, which maximizes operating efficiency and minimizes process deviation.  The Ultraflex Power Technologies product line is included below.  For more information on an Ultraflex Power Technologies Induction System, contact us today!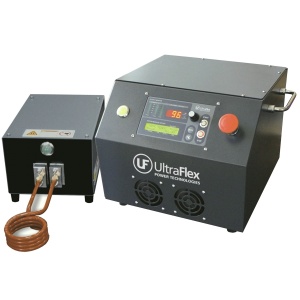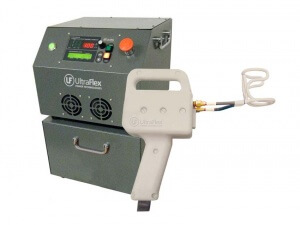 INDUCTION CASTING MACHINES
Our premium induction casting machines are used in the Jewelry, Dental and Industrial markets.  We offer centrifugal casting systems and pressure casting systems to handle a broad range of casting requirements.
INDUCTION MELTERS
Whether you are melting platinum or gold, are looking for a desktop melter or a full-size tilt melter, we have Induction Melting Equipment to meet your needs.